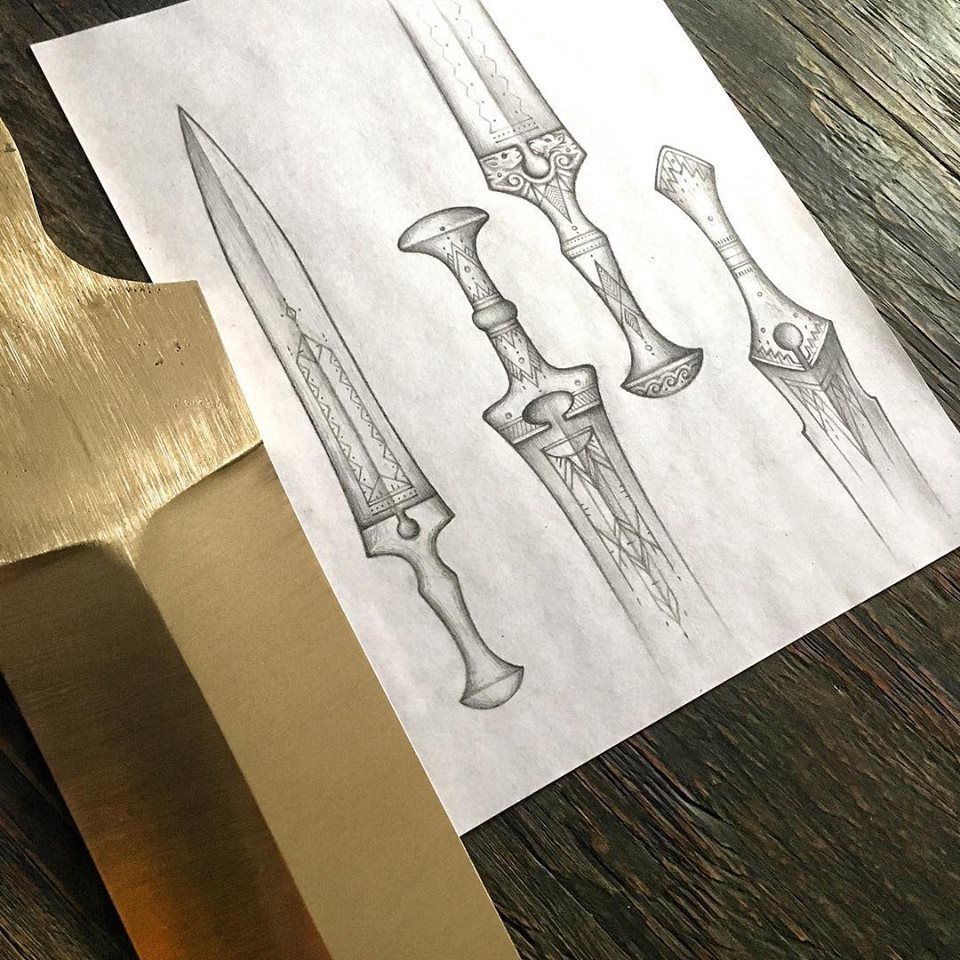 Photo by David DelaGardelle of Cedarlore Forge. Learn the art and craft of blade smithing by supporting Cedarlore on Patreon.
Exciting news!  The novel is finally launching on Kickstarter.  Check out our campaign: http://bit.ly/1hpHidI
Please help spread the word by clicking on the social media links on our Kickstarter page!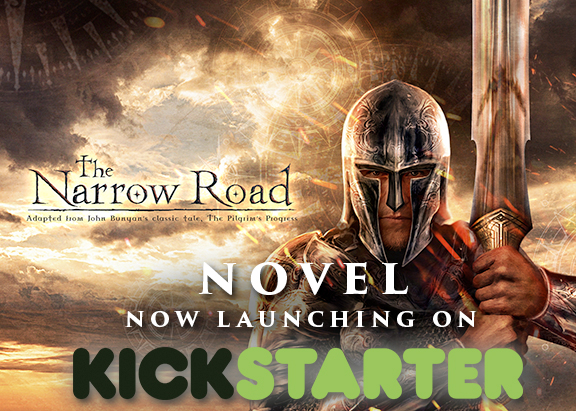 Check out this great interview of The Narrow Road's resident artist/production designer/swordsmith, David DelaGardelle, by Modern Metals Magazine:
Congratulations, Dave!  You do great work.